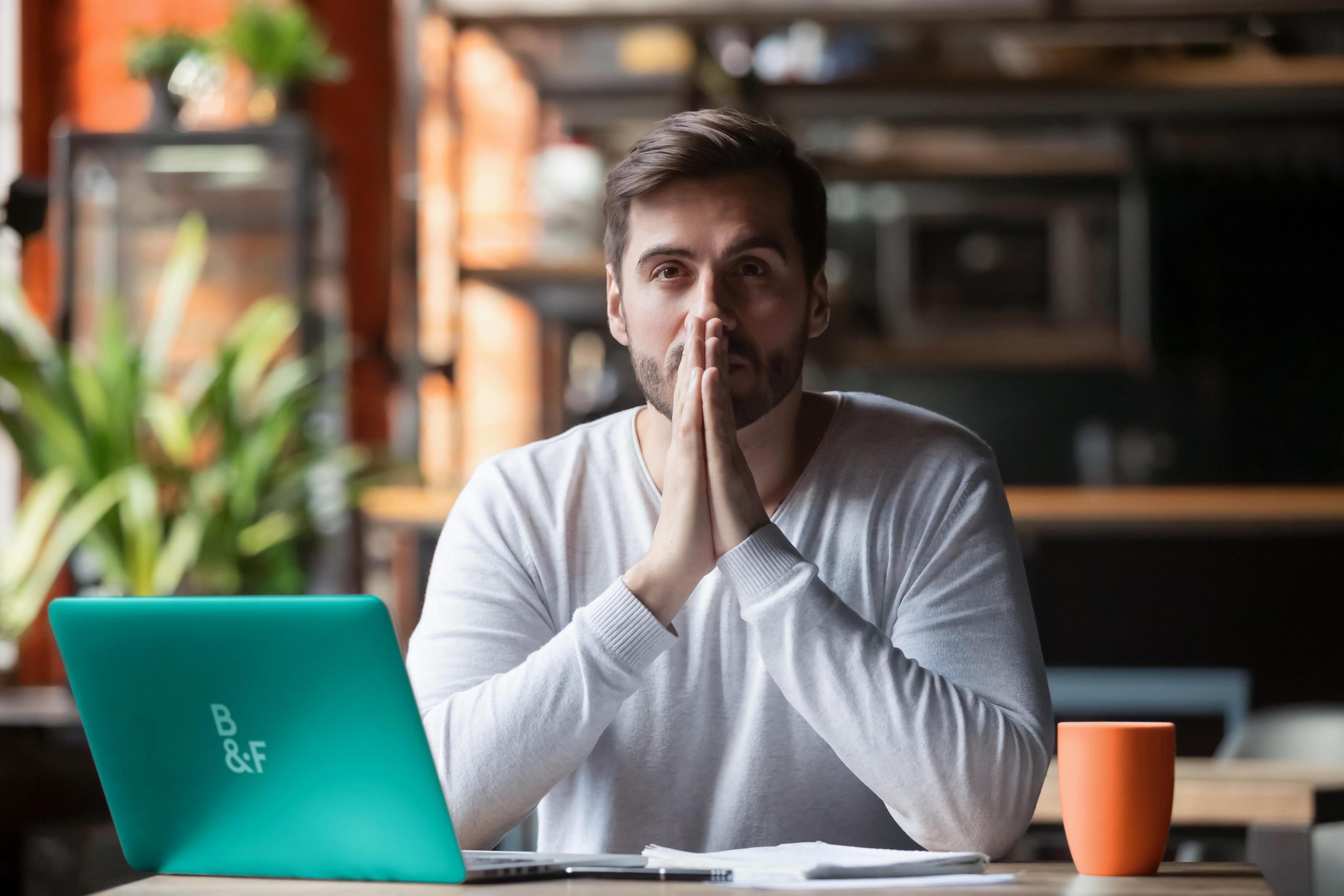 How to motivate your team for better performance
Motivating, rather than managing, performance is the key to unlocking the best in people, teams and organisations.
We're more intrinsically motivated and perform better when we feel we have autonomy, mastery and purpose.
Daniel Pink, 2009
A simple shift will support that change where people want to talk about their performance – and own it. A robust performance motivation strategy will help every organisation on a journey to improved performance. Things to consider include respect, clarity, strengths, praise, growth and empowerment.
Does motivation affect performance?
What motivates you to perform your job well? How does intrinsic motivation affect performance? Do you know how your people would answer these questions?
Bailey & French have ways to help leaders and organisations uncover what motivates people so you get effective performance. We can help you with a bespoke approach or through introductions to the psychology behind performance motivation and pulse checks to uncover the opportunities in your organisation.
When you focus on strengths, you'll see a 36.4% increase in performance. A focus on weaknesses decreases performance by 26.8%.
Corporate Leadership Council