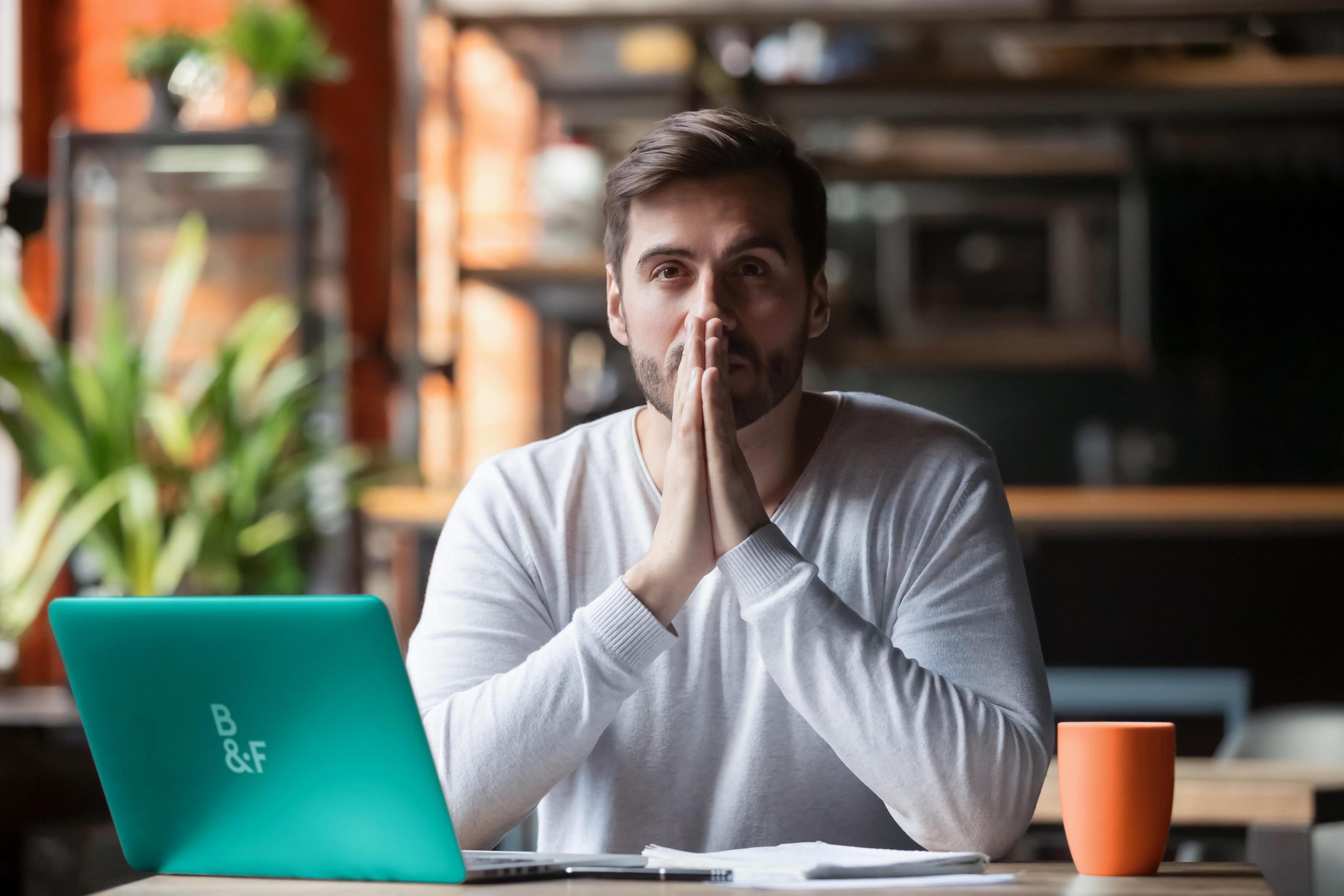 Human Leadership and how it impacts performance and wellbeing
There's a reason you're hearing more and more about human leadership – it's a way of leading that focuses on enabling and empowering human beings to build more resilient, purpose-driven and deeply-connected organisations. Bailey & French strongly believe it's the only way to lead.
We develop unique human leadership solutions using only the latest evidence-based research. Our content focuses on: strengths, wellbeing, emotional intelligence, psychologically-safe work cultures and performance.
Our solutions consider what works for your business: do you need a tailored programme? Are you looking for facilitated workshops? A course? Some DIY tools to enhance your leaders? Tell us your needs.
There are four core models to improve a leader's self awareness – enabling them to become more inclusive, role model their behaviour and strengthen relationships.
Human Leadership Open Programme
Our powerful Human Leadership Open Programme creates a space for leaders to network, learn and grow together. It will help you experience real and sustainable change. With expertise from Bailey & French you'll learn how to:
Communicate with purpose, authenticity and impact as well as role model human skills
Develop a curious and inclusive mindset that strengthens trust
Create actions that can be implemented right away
Aimed at helping middle managers and first-time managers improve their leadership confidence and capability, you'll get to positively impact your team's wellbeing and performance.
Book now for July. Or you can sign up for dates throughout 2023. Face-to-face and virtual options are available.
Who benefits from Human Leadership?
We work with leaders across the public and private sectors.
Exec leaders and board teams – fine tuning the impact of their leadership style on human experience and how to empower future leaders
Senior leadership teams – peer learning, uniting senior leaders across the business to connect, collaborate and share stories
Future leaders – ambitious and determined future leaders wanting to create a better organisation for the future, learning together
Middle managers – as we're seeing a high turnover and high levels of burnout, those who need lots of support to become more resilient and energised
Front line and first-time managers – eager to learn and influence from the bottom up
Human Leadership online short course
Rated 4.8 out of 5 stars
Our on-demand, 100% online course over four weeks, helps learners strengthen their foundations of emotionally intelligent leadership. You'll learn how to become an authentic and inclusive role model and you'll get a digital certificate when you've completed it.
Join thousands of learners across 154 countries develop their human leadership skills.