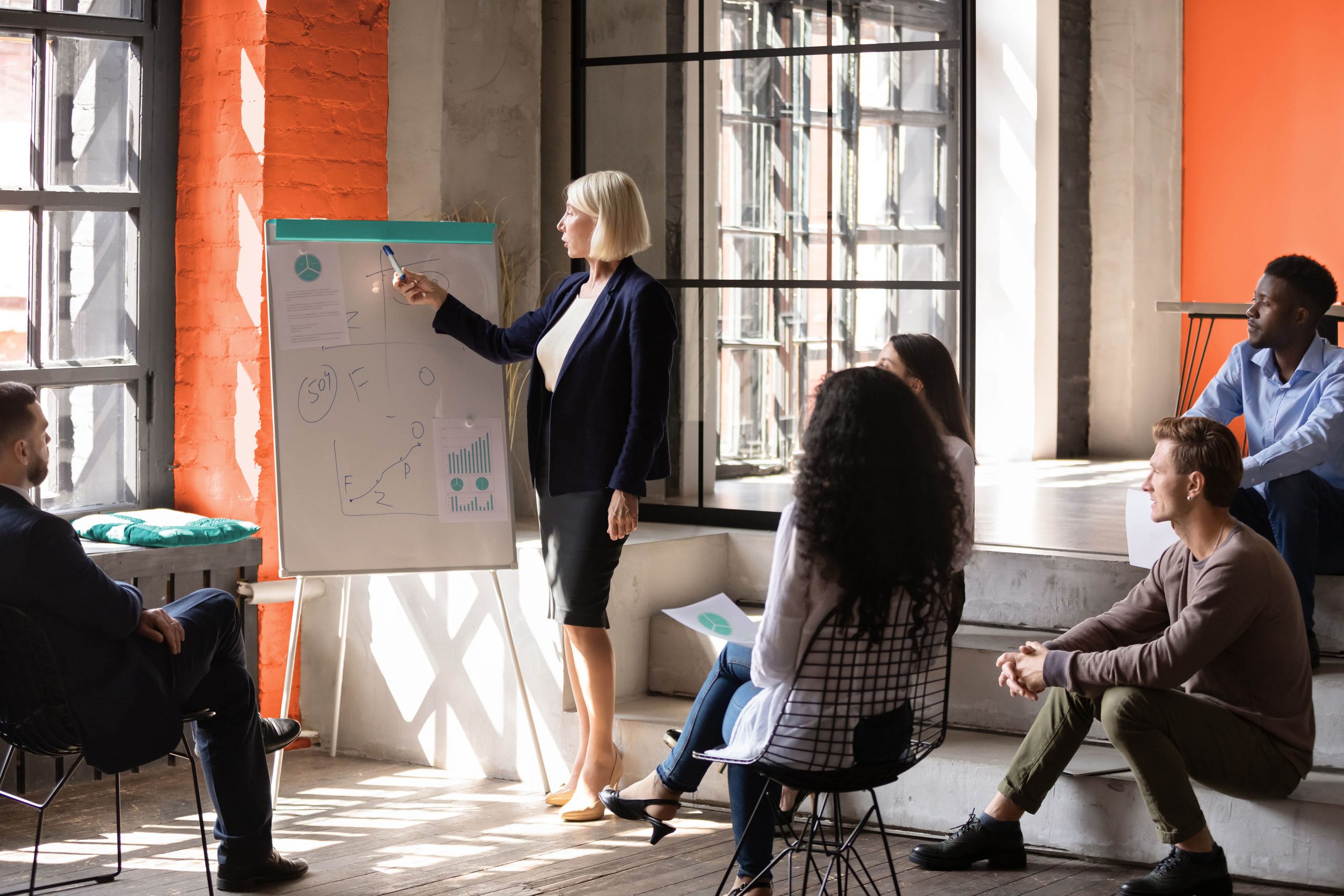 What do you need?
Bailey & French's practical tools are designed to be everyday learning resources based around great conversations, micro-actions and reflective which fit into our everyday work. The tools bring insights from positive psychology theory to life and help us remember how we can be our best.
They're great for everyone, at every level, in every organisation, market or industry. They're easily scalable across large and/or geographically diverse organisations.
Our tools help to build internal confidence and capability to evolve culture, making them an affordable solution for organisations with tight budgets.
The tools are themed around:
Themes
Strengths
Performance motivation
Wellbeing
What can you buy?
Notebooks – for individuals to support their strengths awareness. Packed with practical interactive activities such as reflections, micro actions. Encourages natural learning. Daily reminders on wellbeing and performance and. Encourages collaboration. Add to basket
Wellbeing and performance cards – discussion questions and conversation starters for use in teams, 121s or individually. Reusable and flexible. Add to basket
Conversation mats – for teams and leaders. Help leaders build relationships and learning culture. Supports tackling issues in non-judgmental ways. Just add a table, pens and people! Add to basket