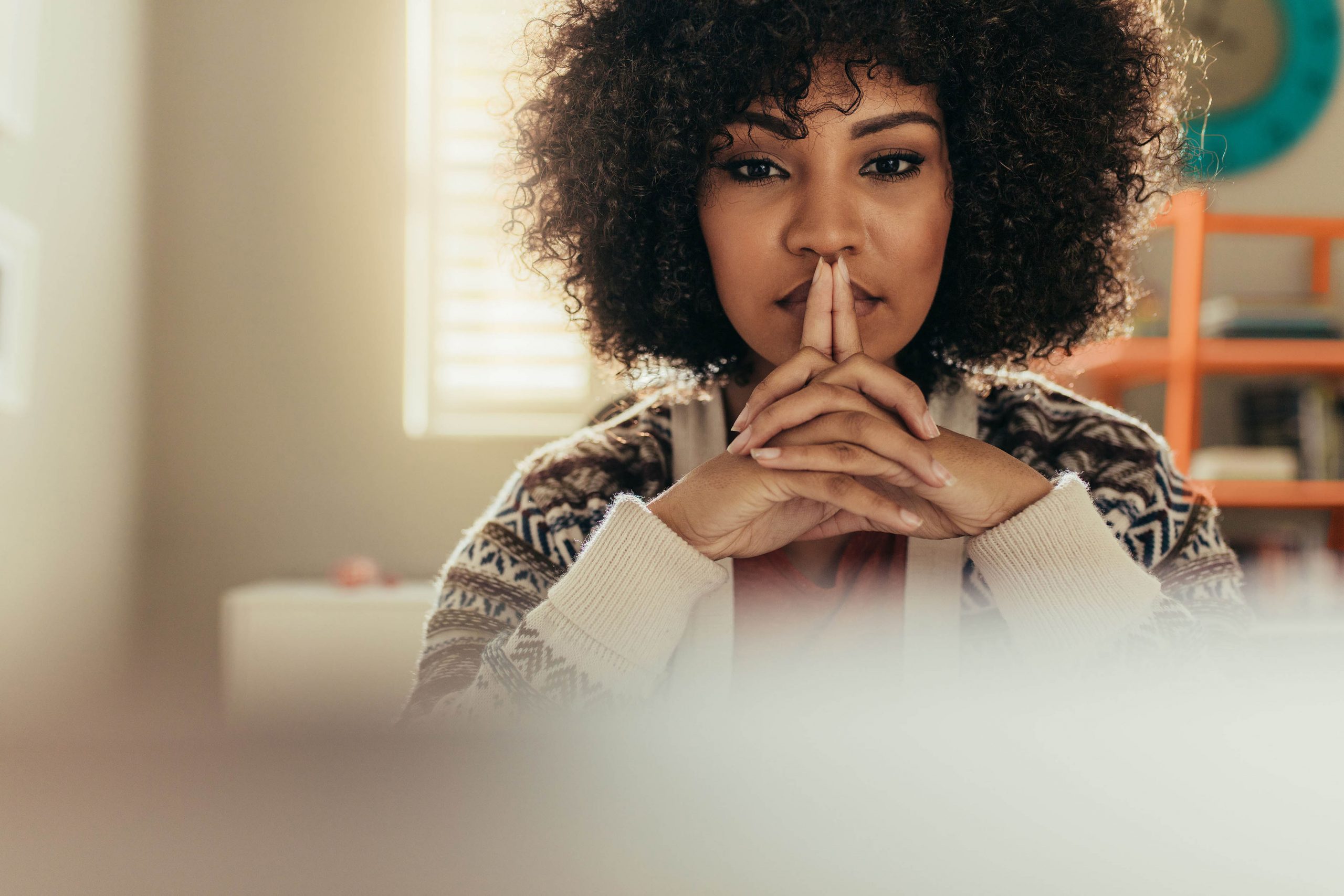 Hello, we're Bailey & French
Whether it's finding and placing great people for our clients; or supporting them solve their people challenges – our solutions enable organisations to evolve and grow. Our learning programmes support leaders and teams to thrive. Our approach empowers people to develop based on their unique human strengths.
Together, with our clients, we are humanising the world of work.
FREE taster session to discover your strengths!
Fancy a freebie? Join one of our 30 minute Strengths Discovery sessions, they run every Tuesday at 12 GMT. Open to all, free for all, it's time to discover your unique strengths!
Why Bailey & French?
We like to do things differently. We focus on people not employees. Their strengths not just their skills. We're more about humans and blended learning rather than faceless digital apps. Quality candidates not quantity. Only the latest evidence informs our solutions. We're trusted by the public and private sectors to deliver impactful and sustainable results.
We can help you with recruitment, leadership development or people development.