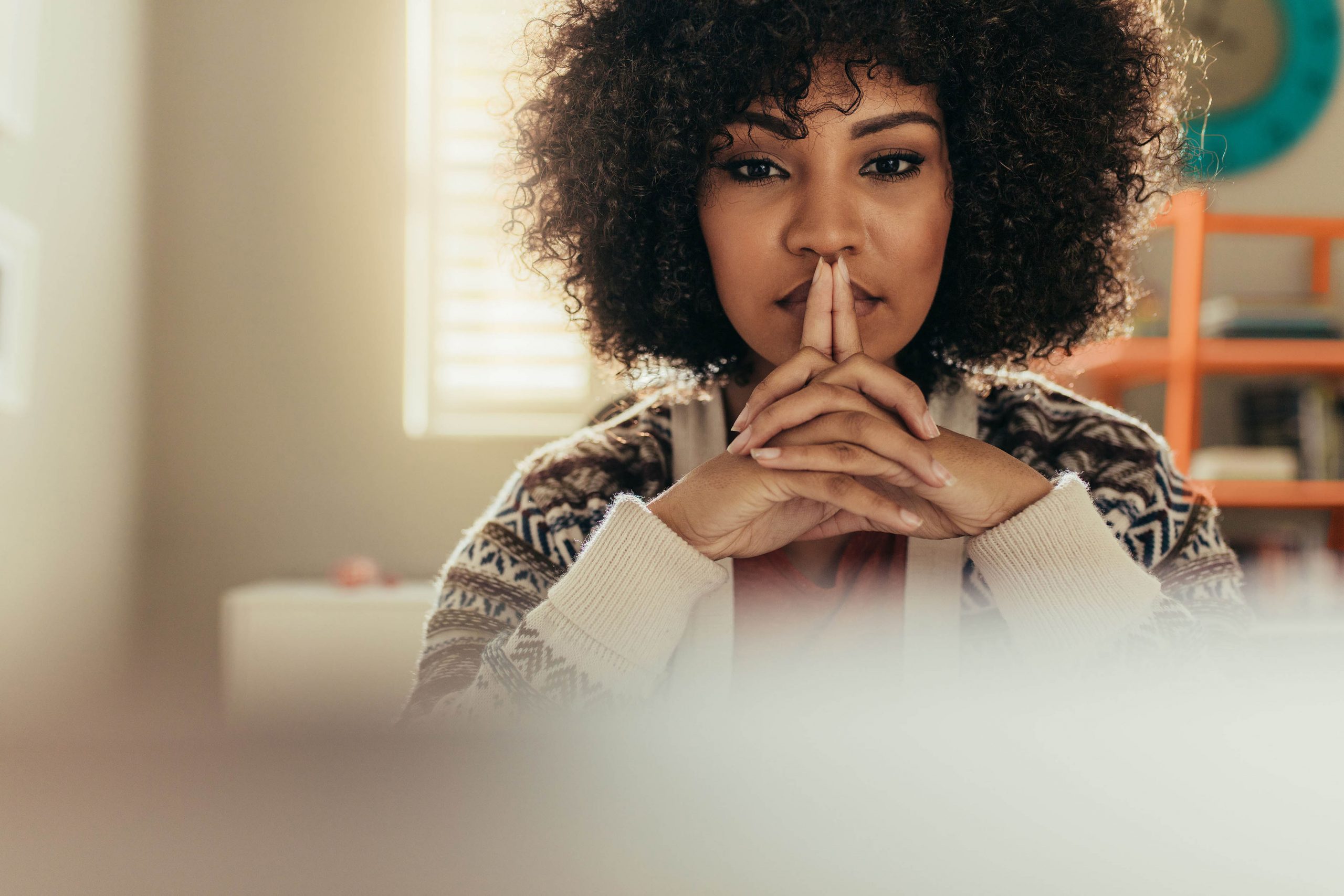 Hello, we're Bailey & French
From recruitment and induction/onboarding, through to performance, wellbeing then career and leadership development, we empower organisations to evolve and grow through everyone's unique human strengths (the golden thread through all our work).
So whether it's finding and placing great people for our clients, or supporting them solve their people challenges – our solutions deliver sustainable change. All our programmes and products are flexible and scalable across the whole employee experience.
We are humanising the world of work.
How can we use our strengths to perform at our best?
The first step is to find out: what are your strengths! Join our weekly workshops, open to all and free to everyone, to help you on your strengths discovery journey.
Why Bailey & French?
We offer uniquely human products and services which empower organisations to positively evolve and grow. We like to do things differently. We focus on people not employees. Their strengths not just their skills. We're about humans and blended learning. Quality candidates not quantity. Only the latest evidence informs our solutions. We're trusted by the public and private sectors across the world to deliver impactful and sustainable results.
We're a diverse supplier, female founded, owned and led. We are on a mission, we have a purpose and we're Evergreen – here for the long term.
We can help you with recruitment, leadership development, wellbeing, or people development.