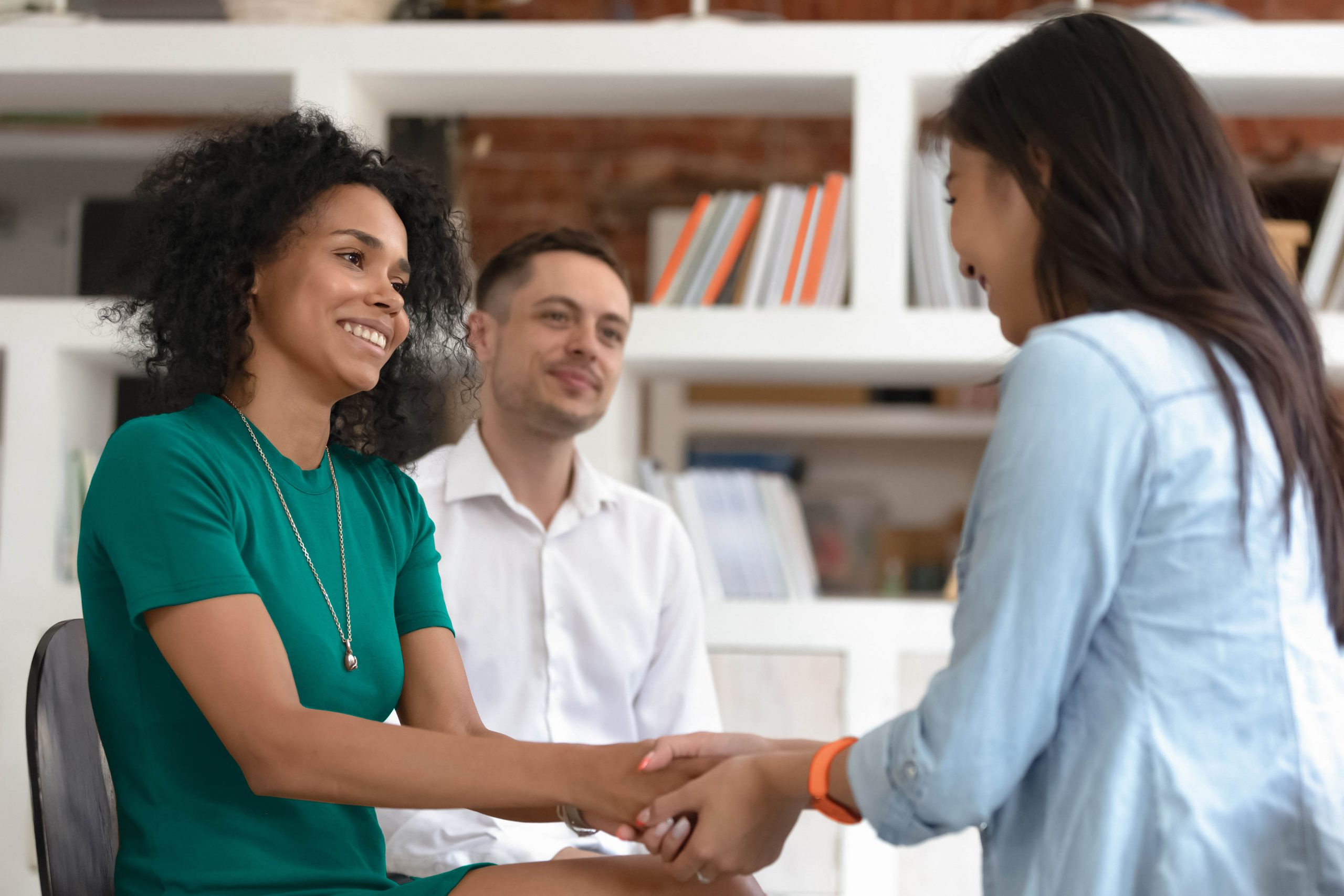 Playing to your strengths
Bailey & French support candidates find great roles. As search specialists, we identify top candidates like you, then guide you to make informed choices about your career. We're your ambassador. We won't pressure you like some traditional headhunters may – and we emphasise confidentiality and security.
Our experienced team are here to support you with:
Practical help and guidance on your career path, your short/medium/long term goals as well as a company's culture or ESG credentials
CV profiling
Strengths interviewing
Facilitating connections
Your job offer – negotiating contracts and pay levels
Stepping into your new role, fully prepared
Onboarding – enabling an easy transition to ensure your wellbeing and performance are at their best
It's your career trajectory, we just give it momentum.