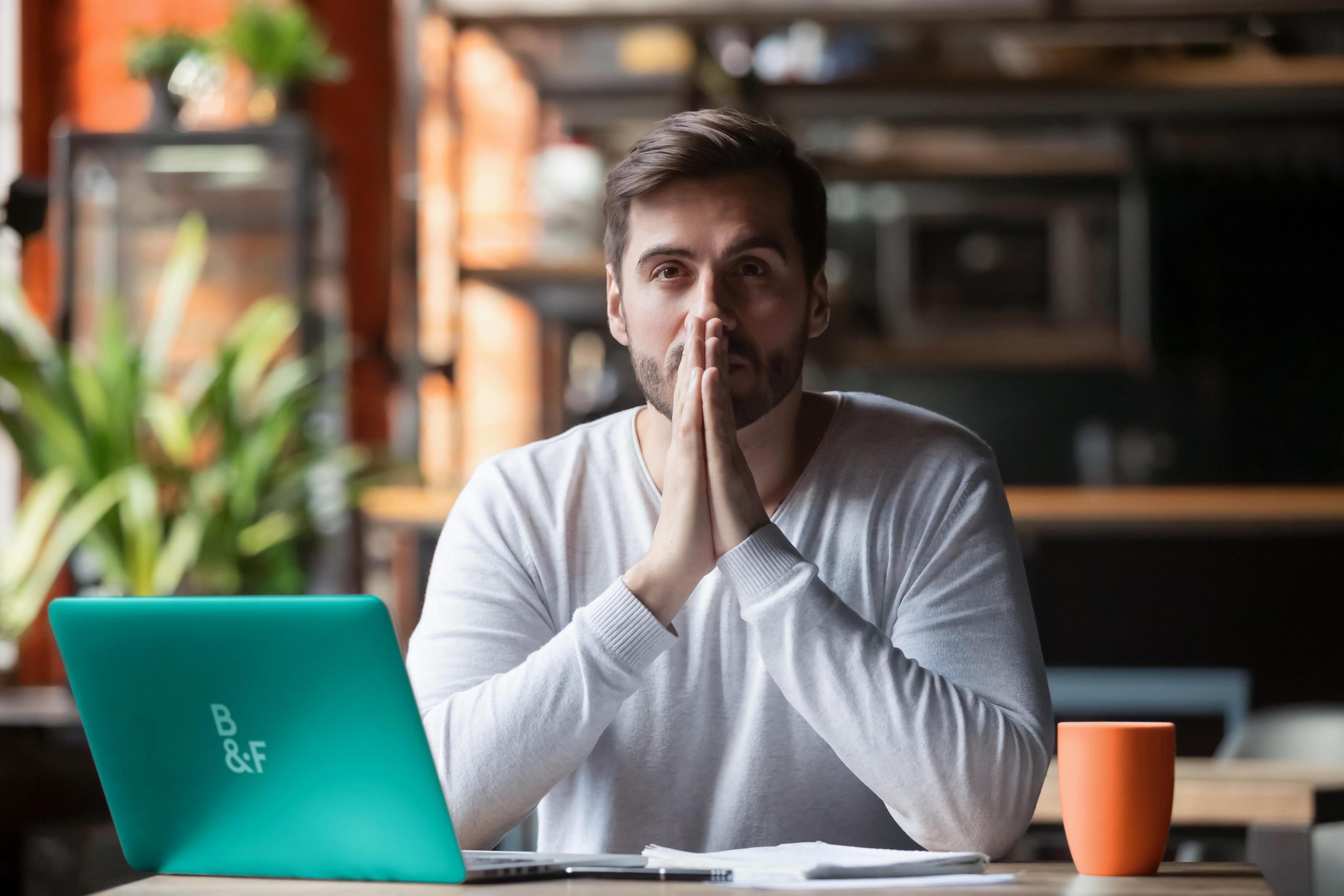 What are strengths?
When we use our strengths we feel energised and excited. Strengths are different to knowledge and skills. Strengths are evident in the things we do well and the things we love doing because they come naturally to us. Our human strengths are what make each one of us on the planet entirely unique.
You can understand why Bailey & French are passionate believers in the power of strengths. People who use their strengths for just ten hours a week are:
Six times more likely to be engaged at work
8% more productive
15% less likely to quit
Three times more likely to have an excellent quality of life
People experience:
21% less worry
16% less stress
9% less anger
17% less sadness
Allan 2014, Asplund 2012, Csikszentmihalyi 1990, Gallup 2015, Harzer 2012, Lavy 2017
Organisations benefit from stronger teams, higher performance and a strengths-based culture.
How can we use our strengths to perform at our best?
The first step is to find out: what are your strengths! Join our weekly workshops, open to all and free to everyone, to help you on your strengths discovery journey.
Strengths-based approach at work
We work with teams delivering strengths conversation mat sessions. Our strengths cards are a great way to introduce strengths discussions to teams and 121s, to shift the thinking and culture at work. See our strengths products.
Strengths use has been found to be an important predictor of wellbeing, leading to less stress, increased positive affect, vitality and self-esteem.
Gallup, 2012