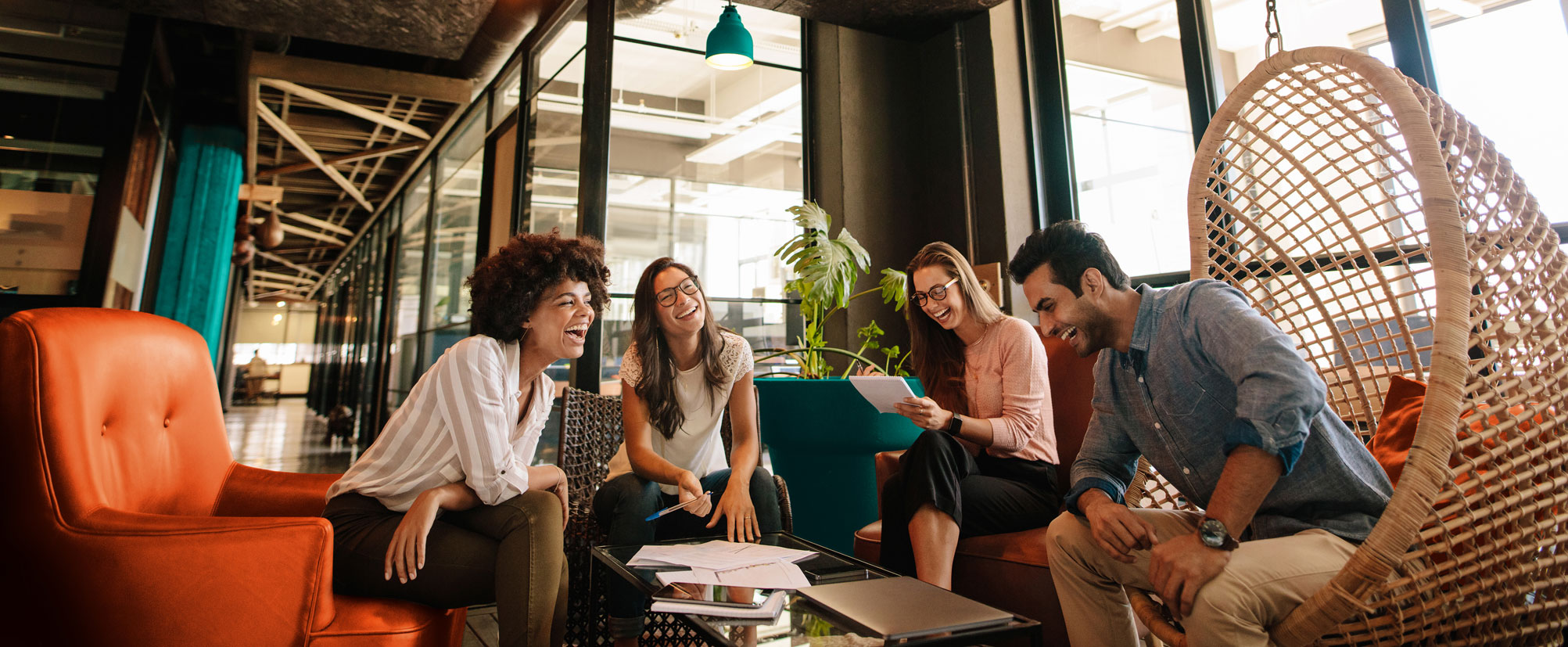 Meet Bailey & French
Work is more than something that pays the bills. It creates purpose in our lives, connects us with others and provides opportunities to learn and grow. Bailey & French are committed to making the world of work a better place.
Bailey & French pioneer a broad range of innovative people solutions for the whole employee experience. Through our recruitment and development services, we help individuals thrive so that organisations become more successful.
Driven by doing what we know is right – and informed by the latest evidence-based research – we embrace our client's challenges. We work collaboratively with you: drawing together our skills, experiences and strengths to create the best possible results.
We've grown from a small group of three, Brighton-based recruiters in 2009 to a global consultancy, employing more than 100 people worldwide. Creativity and inclusion are at the heart of our culture. We're a diverse team of coaches, facilitators, recruiters, trainers and psychologists, all with a passion for fostering growth in ourselves and others.
Meet our leadership team
Alex Bailey
Global CEO & Co-Founder
With a background in Occupational Psychology, Alex pioneered the first strengths-based performance programme to a UK organisation in 2004 and went on to scale this out in a global role to 27 countries and 65,000 people at Aviva. Alex now leads large scale, cultural evolution programmes for all sizes of organisations across all markets and industries, as well as regularly speaking at conferences, seminars and guest lectures across the world.
Strengths
Futuristic, strategic, learner, maximiser, brave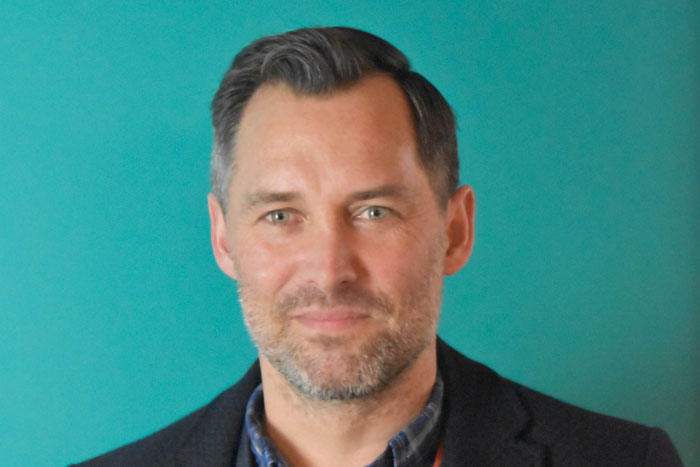 Tom Bailey
Global Managing Director & Co-Founder
Tom oversees the whole Bailey & French product and service offering. Tom supports our clients on legal, finance and operational aspects ensuring successful and seamless client experience throughout our programme lifecycle. Tom enjoys finding creative ways to solve any issues as they arise and ensures the detail is accurate.
Strengths
Problem solving, attention to detail, creativity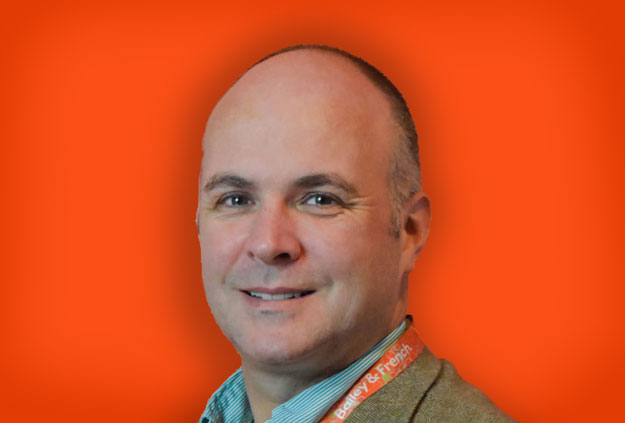 Alan Pavey
Director of Operations
Alan is a well-seasoned Operations Director with more than 25 years' experience. Alan loves process and systems. He's accountable for the implementation of business guidelines and strategies to ensure compliance. He manages and streamlines supply chains to ensure maximum client value – reducing waste, risk and environmental impact. He also reviews our working practices, promoting performance and continuous improvement.
Strengths
Organisation, independence, calm, positivity, playfulness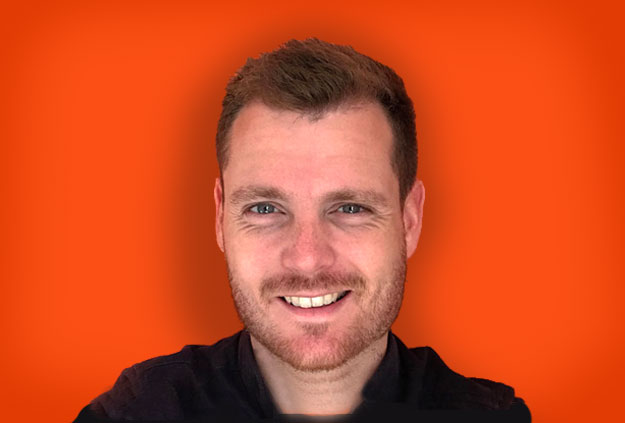 Anthony Fitton
Head of Consulting
Psychologist by background, Ant's mission is to inspire life through work helping people bring their best, most authentic and energised self to work. With more than eight years' experience, Ant takes the lead on blended people solutions for mid-level, senior and future leadership programmes, organisation-wide wellbeing initiatives, team interventions and coaching programmes at some of the world's top brands.
Strengths
Strategic thinking, self-improvement, collaboration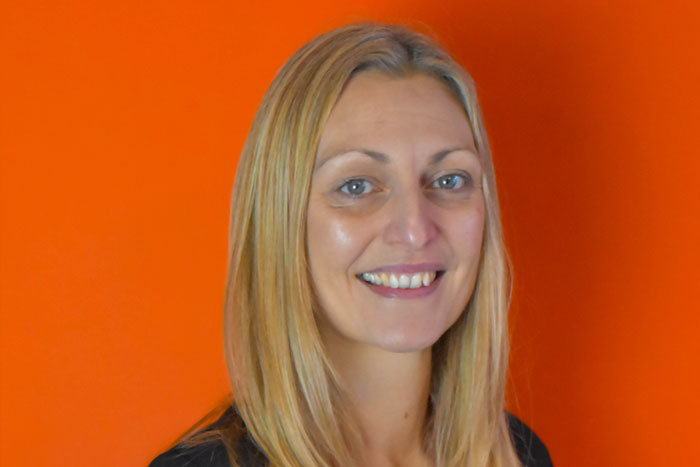 Gemma St Claire
HR Manager
Gemma is a determined and results-driven leader with hands on experience across all areas of the employee lifecycle. She has overall responsibility for the culture, capabilities and talent at Bailey & French, delivering innovative and creative solutions to support our people and our associates. Gemma is focused on our people strategy, being the beating heart of our growth plans.
Strengths
Creative, courageous, strategic, problem solver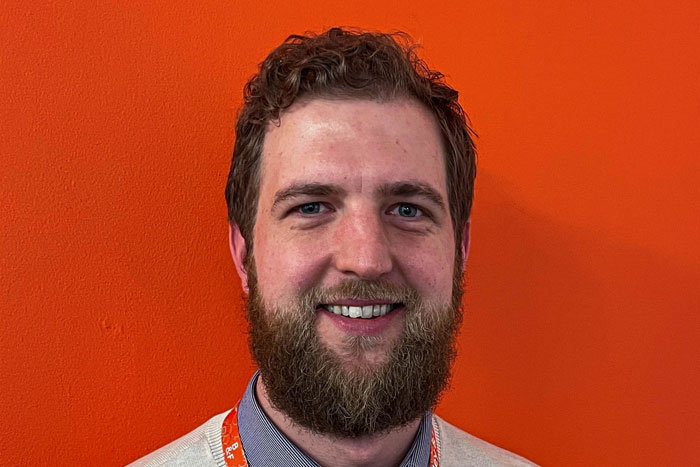 James Dantanus
Finance Manager
James is a trusted and experienced leader in the world of finance. At Bailey & French he's responsible for gathering and reporting on, then clearly communicating, financial information to the leadership team and beyond. He evaluates how potential plans and financial issues could impact on the company. James then supports the business growth strategy and with future proofing the business financials.
Strengths
Problem-solver, analytical skills, adaptable communication, professionalism, self-motivator/worker, good with technology