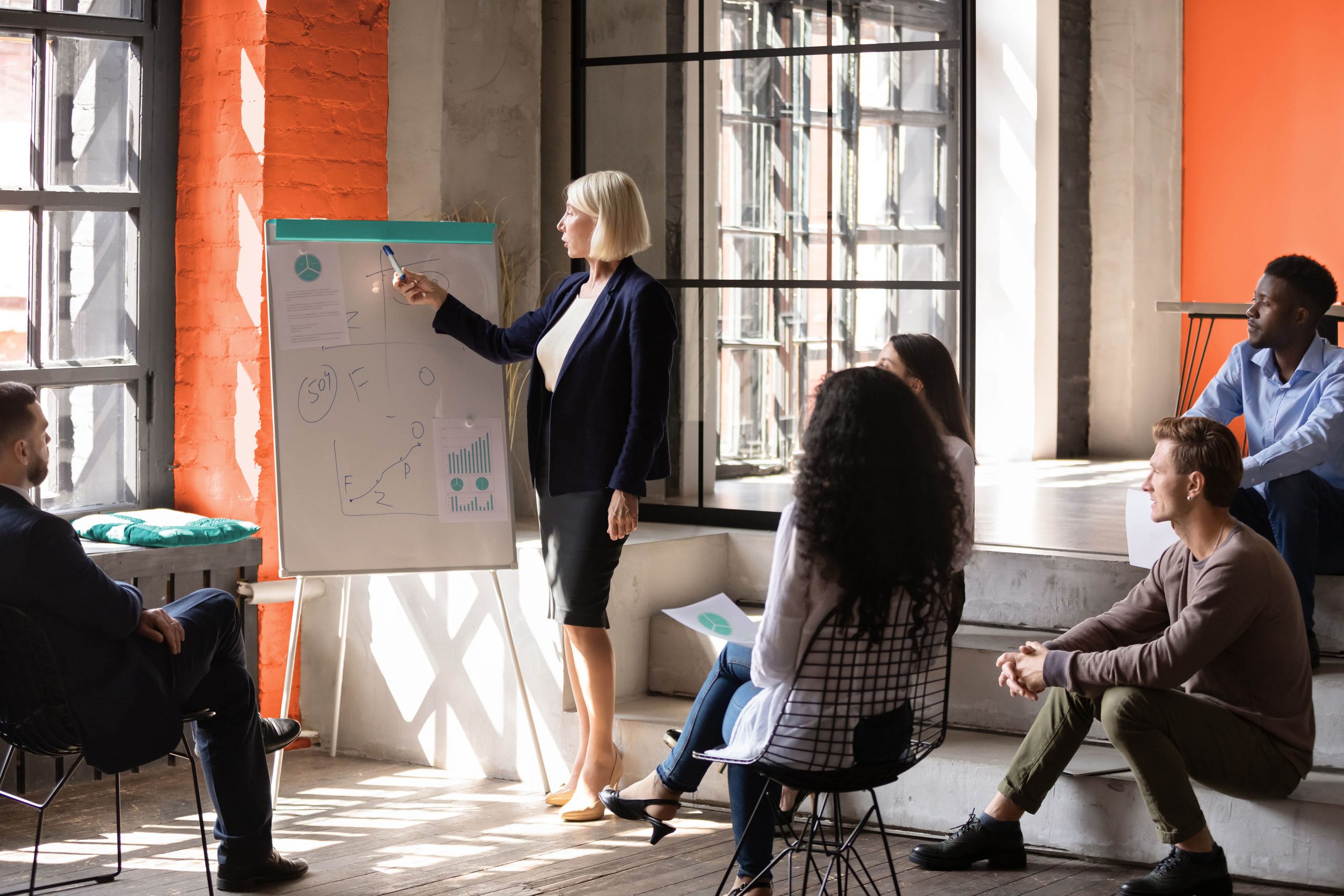 Empowering teams and leaders
Bailey & French are humanising the world of work through innovative and pioneering human-centred and strengths-based solutions. We use only the latest evidence-based research in positive psychology to deliver learning programmes for leaders and teams.
What's your challenge?
Human leadership
Strengths based conversations
Building diverse and inclusive cultures
Motivating performance
Leading change
We have a range of solutions that can help you, your team and your organisation.
The results?
Organisations that focus on a more human experience are flourishing. We empower people to thrive, resulting ​in high-performing, resilient organisations.
Leaders are more purpose and value-driven. They're authentic, inclusive and empathetic role models.
Teams connect more deeply. They're diverse, collaborative and agile.
People thrive in a psychologically safe environment. They feel they belong and are free to use their strengths to express their uniqueness.
Why choose us?
130+ expert psychologists with unique industry expertise across leadership, ED&I, wellbeing and team development
More than 100 programmes, workshops and coaching sessions delivered a week
Human-centred blended and micro-learning, with no tests
We work in 72 countries and seven languages
ISO27001 compliant