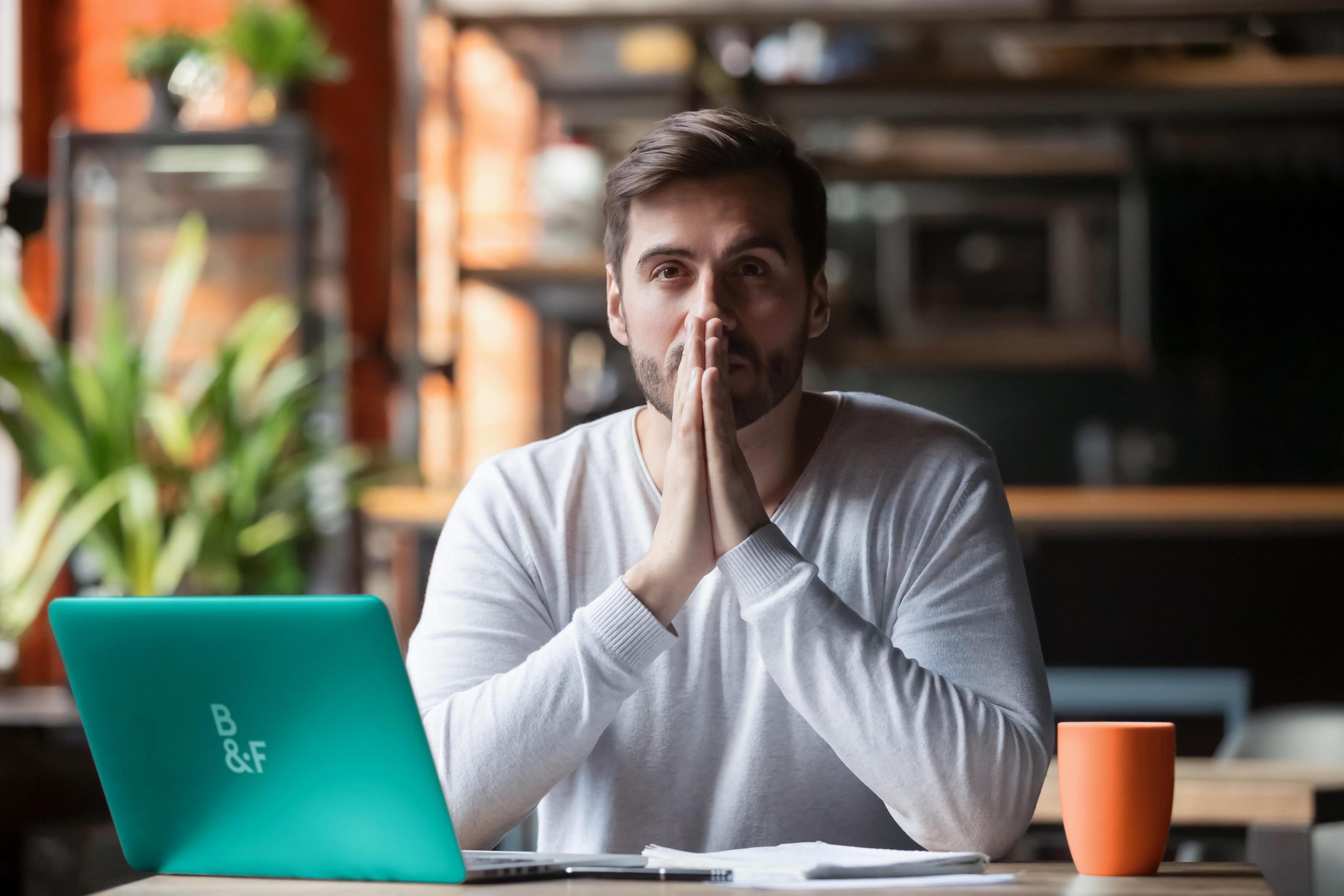 The perfect introduction to Human Leadership
This evidence-based programme is ideal for middle managers, first-time managers and future leaders. You'll get an introduction to the four pillars of Human Leadership, understand the basics and more, to inspire you to succeed as a leader.
Benefits
Improve leadership confidence and capability
Communicate with purpose, authenticity and impact
Develop a curious and inclusive mindset to strengthen trust and performance
Role model human skills to balance wellbeing and performance
Learn how to give feedback
Learn from others facing similar challenges, get fresh perspectives
We'll support you throughout your human leadership journey in a psychologically safe space.
Dates available
October: (F2F in Brighton, East Sussex) Tuesday 10 October 09:30-17:00 (GMT)
October: (Virtual) Tuesday 17 October 09:30-13:00 and Thursday 19 October 09:30-13:00 (GMT)
November: (Virtual) Tuesday 21 November 09:30-13:00 and Thursday 23 November 09:30-13:00 (GMT)
December: (Virtual) Thursday 7 December 09:30-16:30 (GMT)
The Bailey & French Human Leadership Open Programme
What you get:
Expert support from Bailey & French positive psychologists
A choice of virtual or face-to-face sessions throughout 2023
Access to our four-week, online, on-demand Human Leadership course (rated 4.8/5 stars)
Human Leadership toolkit including workbook and micro-actions
Opportunities to meet with other leaders facing similar challenges and get fresh perspectives
Actions that can be implemented right away
Face-to-face and virtual options are available. In-house sessions for bookings of six or more are available too, just contact us.
Just £495 plus VAT per person.
Dates available throughout 2023.
Who will benefit?
We work with leaders across the public and private sectors. This course is specifically beneficial for:
Future leaders – ambitious and determined future leaders wanting to create a better organisation for the future, learning together
Middle managers – as we're seeing a high turnover and high levels of burnout, those who need lots of support to become more resilient and energised
Front line and first-time managers – eager to learn and influence from the bottom up
Organizations that focus on the human experience are twice as likely to outperform their peers over a three-year period.
McKinsey, 2020
Just want to try our Human Leadership online short course?
Rated 4.8 out of 5 stars
Our on-demand, 100% online course over four weeks, helps learners strengthen their foundations of emotionally intelligent leadership. You'll learn how to become an authentic and inclusive role model and you'll get a digital certificate when you've completed it.
Join thousands of learners across 154 countries develop their human leadership skills.