Human Leadership in action
What does the future of work look like for human leaders?
Wednesday, June 21st – 12pm CDT/6pm GMT
Join us for an event like nothing we've ever done before. This interactive session on Human Leadership will truly open your eyes to the meaning of Humanizing the world of work.
Alex will be joined by four fantastic senior leaders discussing their experiences of Human Leadership. Together they'll make sense of the challenges leaders face today and share their insights and personal experiences of Human Leadership in action.
Being human centred in our approach is a trending topic right now. With technology advancing at a rapid pace, what do we mean by being human as a leader? What does that look like in action? What examples and top tips will help leaders keep their human switched on?
---
Meet the speakers
Our speakers bring experience from a range of industries: sports, legal and professional services, technology as well as global learning so join us to find out more.
Sarah Walker-Smith (CEO, Ampa) will share her insights on Authenticity and being our best selves
Jatin Patel (England Rugby's Inclusion and Diversity Director) will talk about what Inclusion looks like in action
Carlene Jackson (CEO, Cloud 9 Insight) will tell us what Role Modelling human leadership looks like for others to be inspired
And Helen Marshall (CLO, THRIVE) builds on all of this with how she creates Human Connection on multiple levels as a leader
1 / 4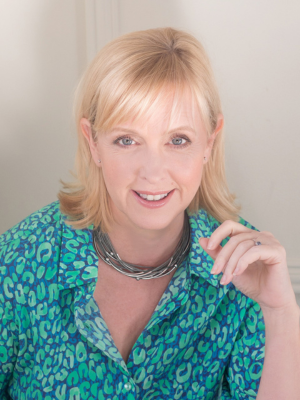 2 / 4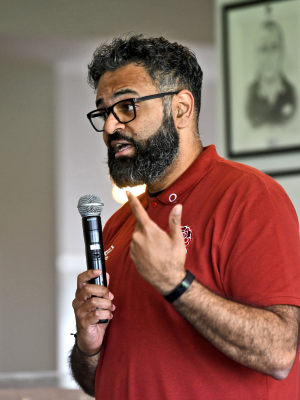 3 / 4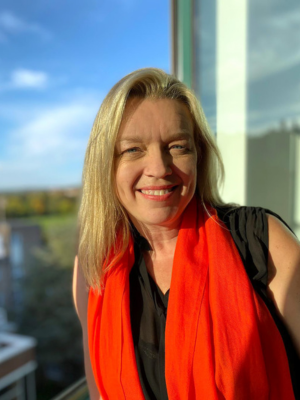 4 / 4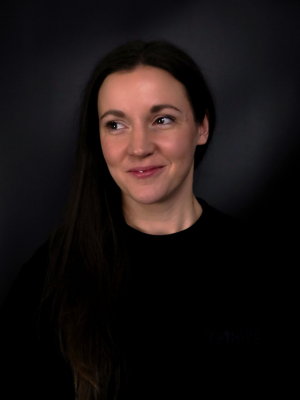 ---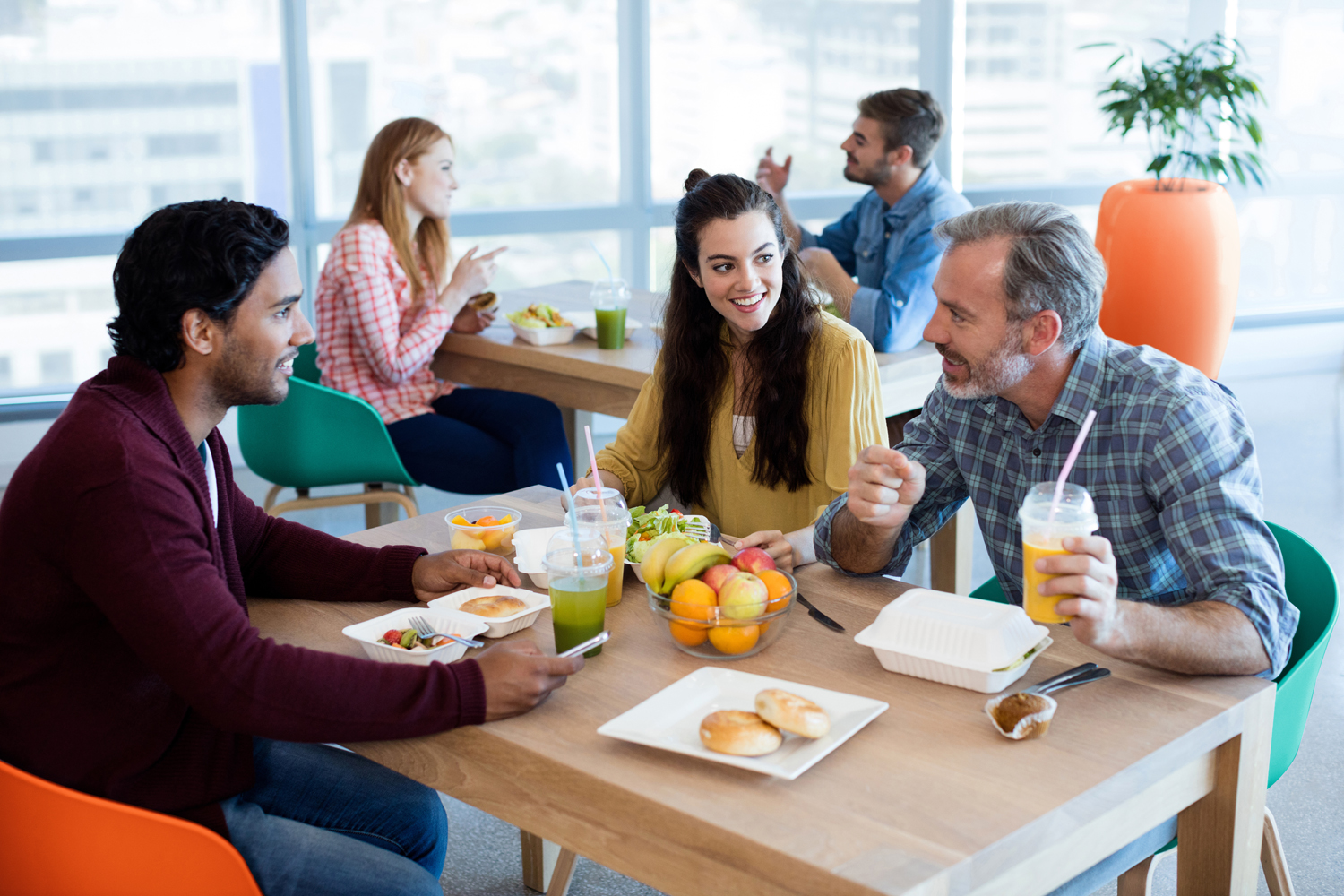 Start spreading the news
Tell your teams, colleagues, employees, leaders and anyone else who would love and benefit from joining this event. The human experience is about trust and relationships, so let's not leave anyone behind on our journey to a better working life!
It's easy to invite people, just send them this link BOOK ME A SPACE.
Keep an eye out for emails and posts from the team at Bailey & French. Check your spam and other folders to make sure you don't miss anything!
---
Organizations that focus on a more 'human experience' are thriving
Every organization benefits from a more engaged team. With increased productivity, sales and profit, you'd be crazy not to want to uncover the secret to reach this. And the answer is surprisingly easy – the human experience.
Human Leadership not only improves employee engagement but also builds trust and psychological safety within the workplace. It does this by connecting people on a more human level, communicating clearly so everyone is aligned, and valuing everyone's unique human strengths so people are motivated to perform.
Teams become powerful.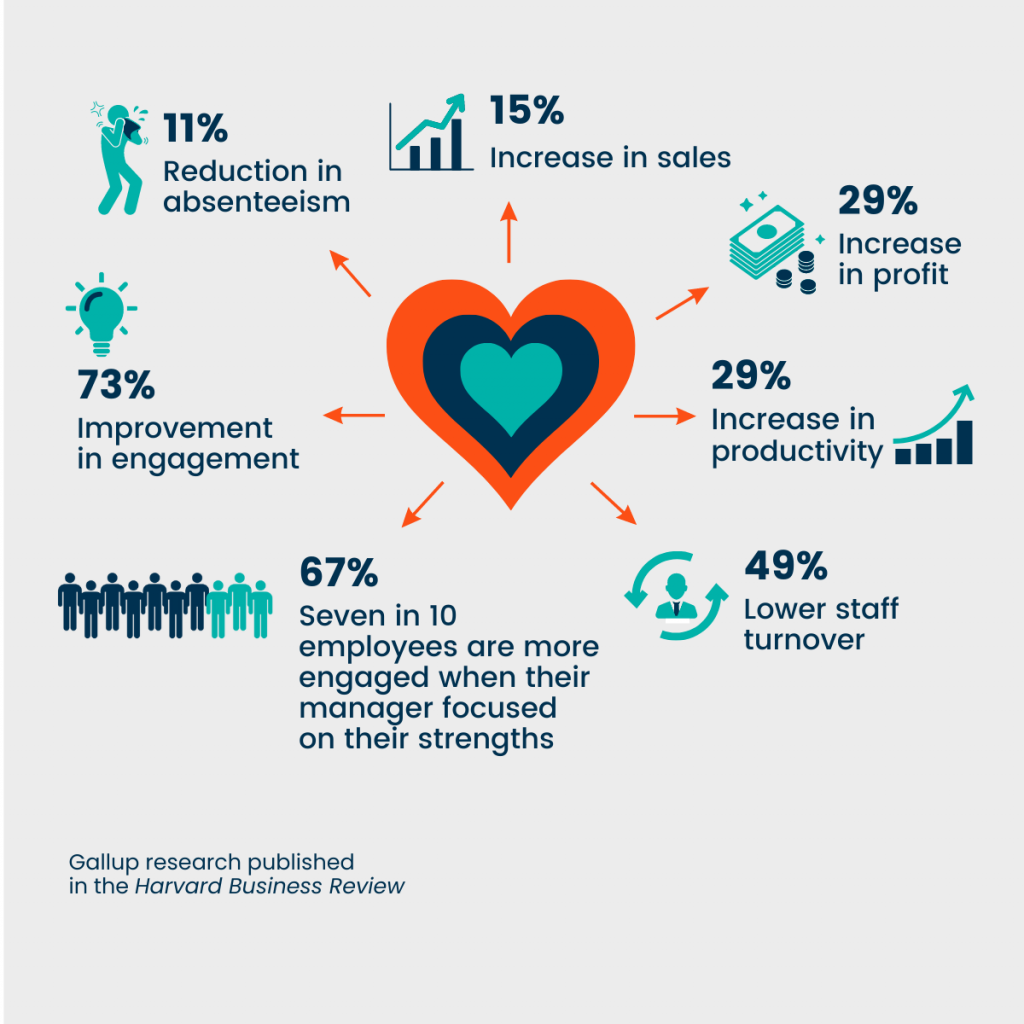 ---
Online, on demand learning: go at your own pace
Human Leadership
Develop your leadership skills
A course for anyone in a leadership or management role. Gain a deeper understanding of the four key principles of human leadership (Authenticity, Inclusivity, Role Modelling and Human Connectors) that you'll want to implement straight away.
TeamFlow
Boost team engagement
Understand how to help your team adapt and thrive using the latest research in positive organizational psychology. You'll learn the three core concepts of TeamFlow (Separation, Alignment and Cohesion).
---
Supporting YOUR events: How can you bring everyone together?
Our conversation mats are designed to be scalable, for groups from five to 500 (and more!), all in one room. Use them to structure positive conversations: you'll get a pulse check of how people are feeling now as well as an in-depth dialogue that leads to action. RESULT: quick wins and longer-term strategic goals.

Our mats cover topics for every team: Wellbeing, Performance Motivation and Strengths plus new mats for Human Leadership and TeamFlow.
Used as standalone sessions or part of a wider program, they engage large groups in how to bring vision and strategy to life. Facilitated by expert psychologists who create open, non-judgmental environments so everyone feels safe to have a voice.