Humanising the world of work
Over the last ten years, Bailey & French have grown from a small group of recruiters forging an authentic and transparent way of working, to a grown consultancy that delivers a broad range of innovative people solutions across the employee experience. We're pioneers in positive psychology.

Our Recruitment business is in a strong and exciting position to advise clients and candidates about their specific needs, helping them make informed choices. We offer a range of solutions: Contingency Searches, Retained Assignments, Interim and Contract Services, Team Hires, as well as Market Mapping and Competitor Insight. You'll work at the heart of the Risk, Compliance and Technology markets.

We're proud to be different: we don't want people to just match candidates with job specs, we want someone who'll understand their client's needs and what a candidate is looking for, so they can place people in roles that will ultimately change their lives for the better.
We need you!
Are you brilliant at developing human connections? Could you get the best from candidates, clients and colleagues?
Are you someone who likes to work people out?
Are you super organised and love efficiency? Someone who can manage and move deals through your pipeline in order to achieve financial targets? We believe in rewarding effort, hard work and success.
Experience in recruitment isn't necessary as you'll get lots of opportunities to develop. We offer a great combination of formal, classroom and 'at desk' training. We'll help you discover and play to your strengths. Bailey & French consultants are collaborative and supportive. You'll be surrounded by a team with a mix of experiences in and out of the workplace, who'll help you grow.
This is an exciting role where you'll be proactive and have an impact on the overall growth of the company.
Working for us brings benefits!
Take a look at what our people enjoy when they work at Bailey & French
1 / 7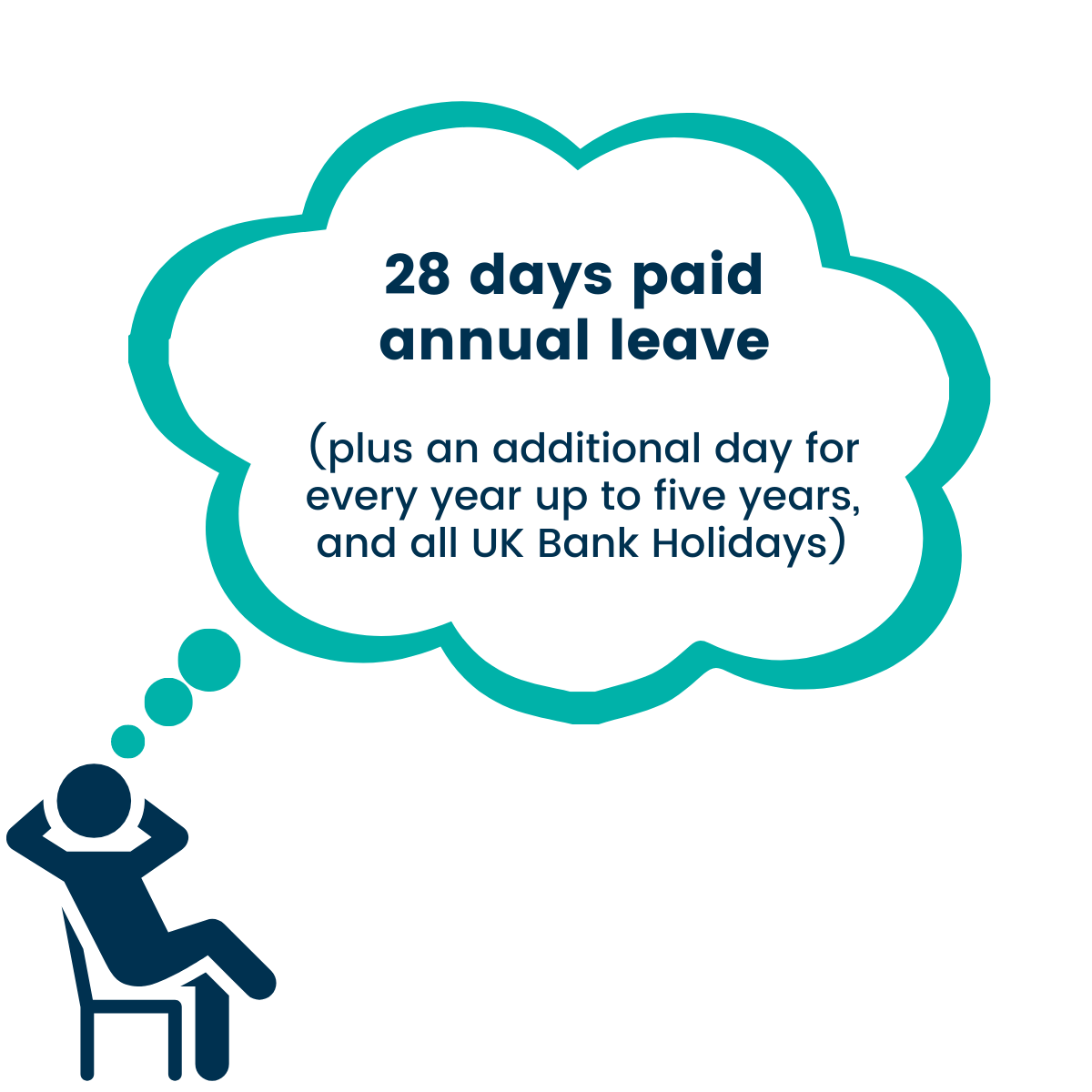 2 / 7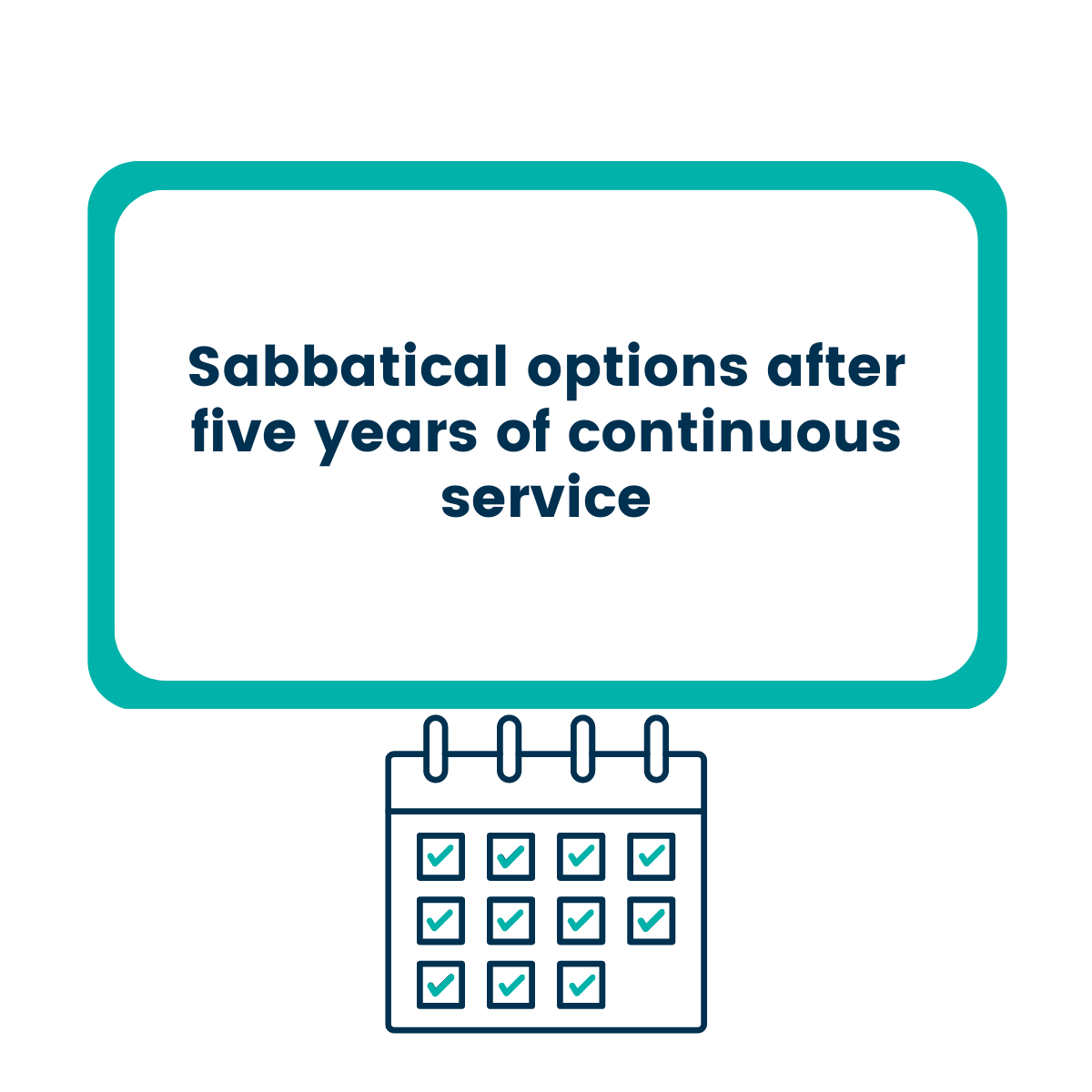 3 / 7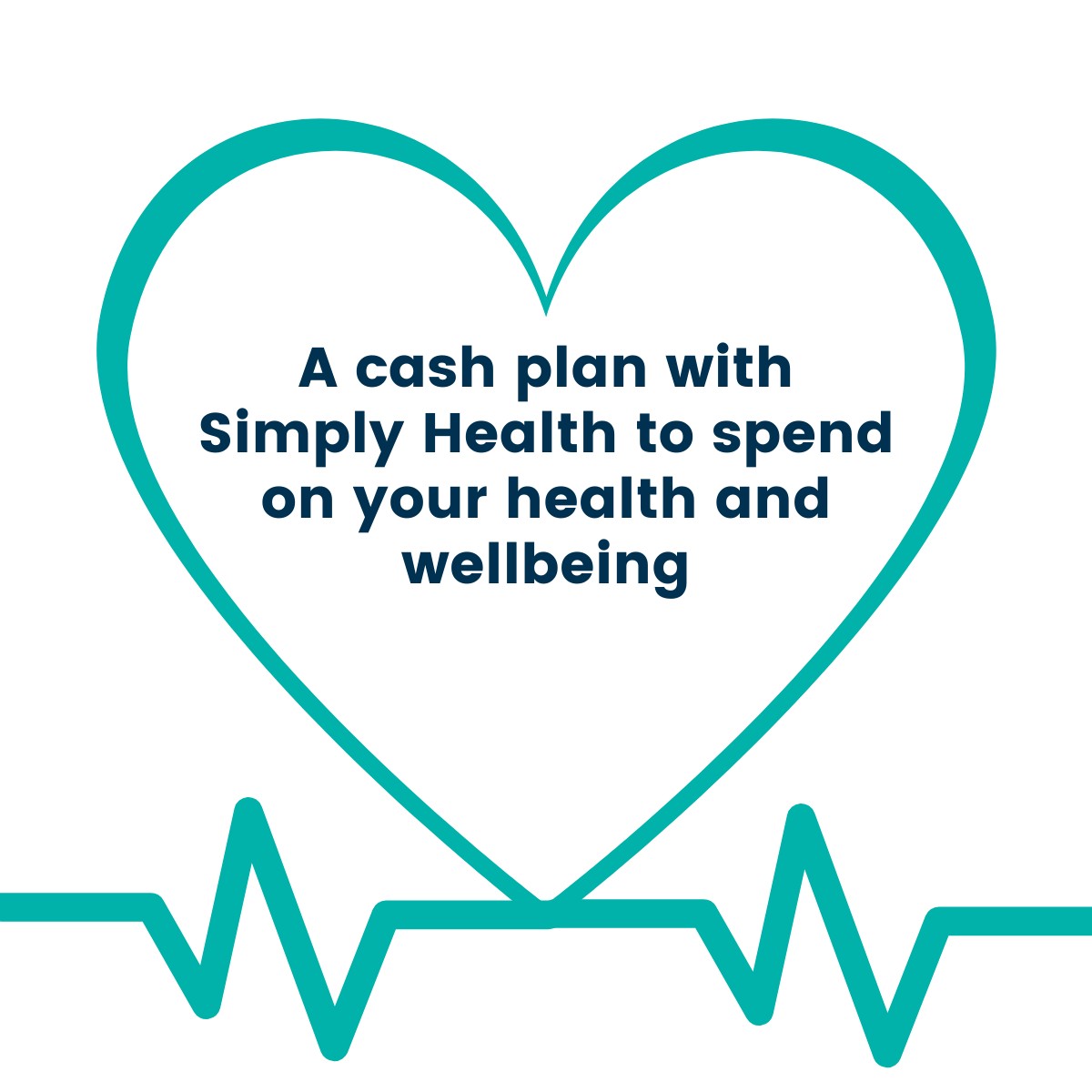 4 / 7
5 / 7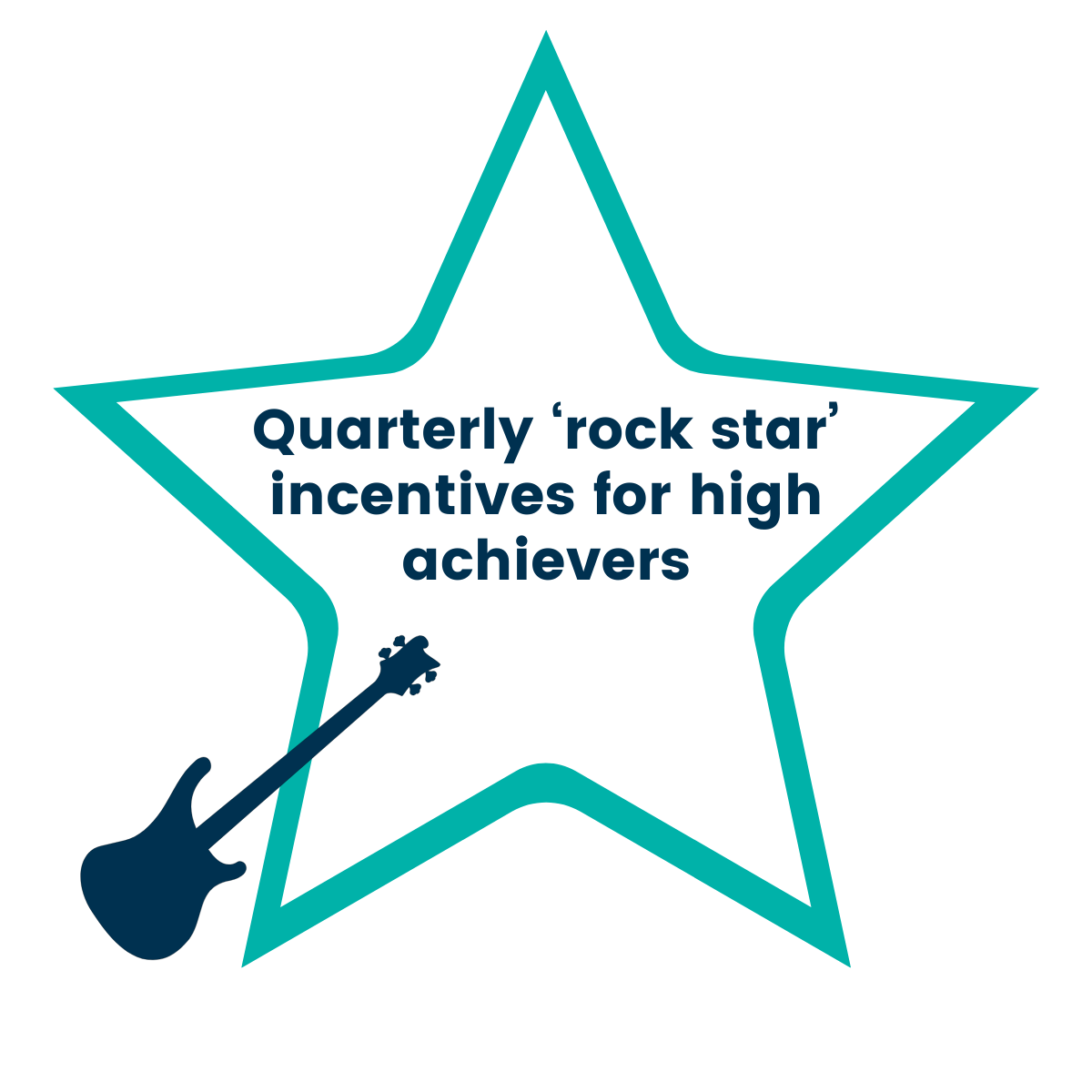 6 / 7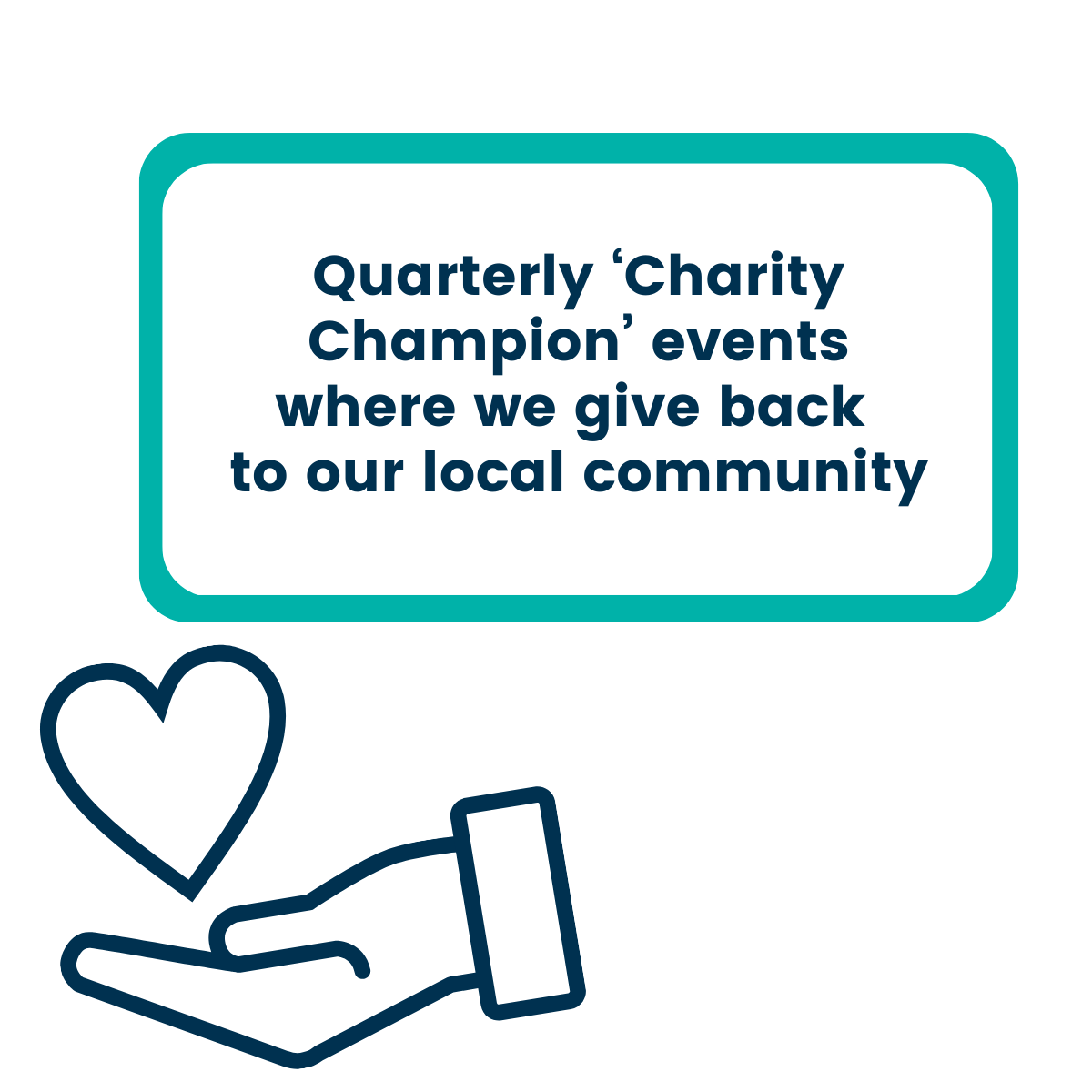 7 / 7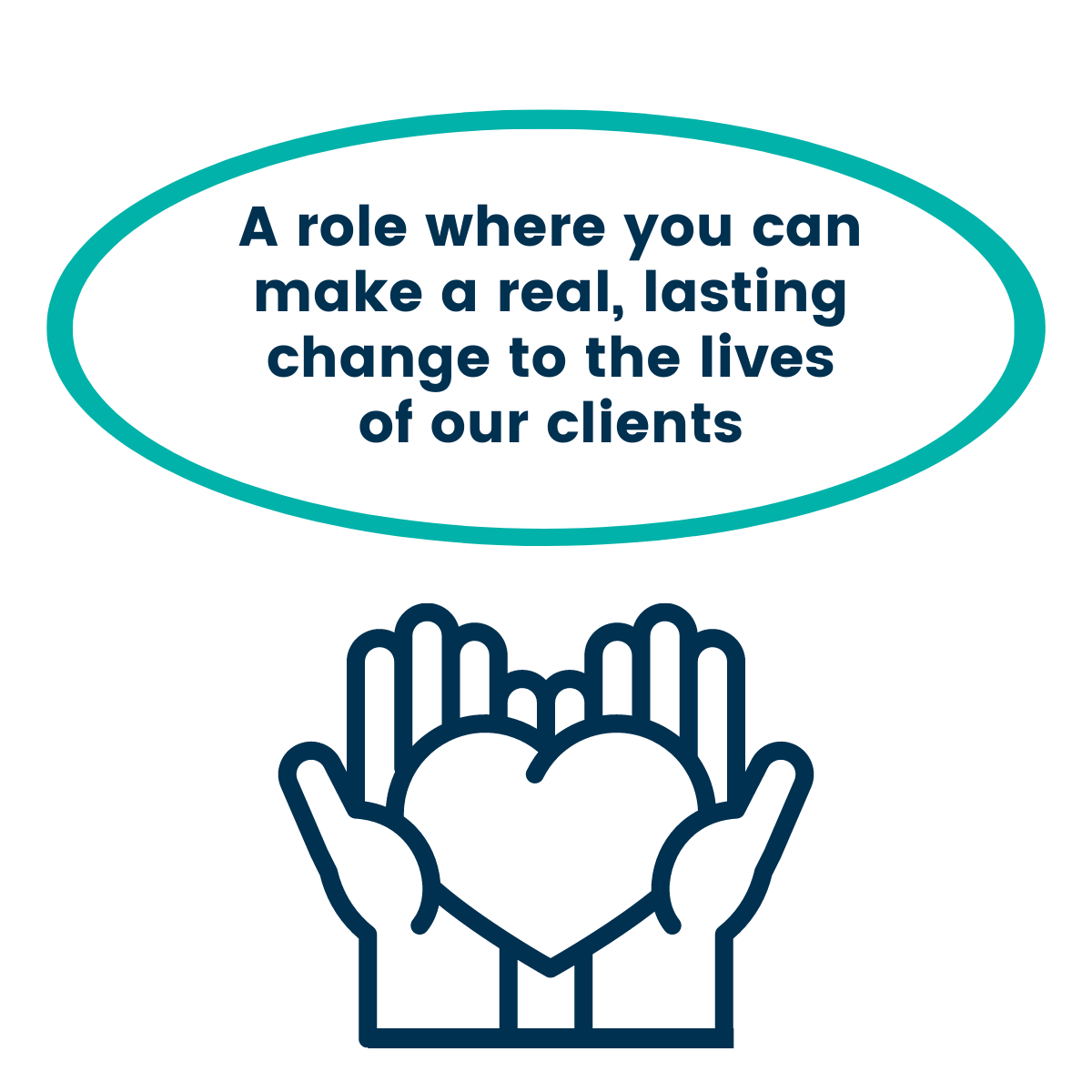 Depending on your level of experience, the salary range is between £18,000 and £25,000 per annum.
What else will you get working at Bailey & French?
28 days paid annual leave (as well as all UK Bank Holidays, plus an additional day's annual leave for every year up to five years)
Sabbatical options after five years of continuous service
A generous commission structure
A cash plan with Simply Health to spend on your health and wellbeing
Flexible working hours (ability to start/finish early, and work from home one day per week)
Quarterly 'rock star' incentives for high achievers
Quarterly 'Charity Champion' events where we give back to charities or our local community
An amazing office location in central Brighton, three minutes from the sea!
A role where you can make a real, lasting change to the lives of our clients.
Think you fit the bill?
We'd love to hear from you! Email Rob, attach your CV, tell him why you're interested in growing your career at Bailey & French, and he'll be in touch! Or apply via LinkedIn.

Bailey & French promote a culture of inclusion, where we understand, celebrate and bring our authentic selves to work. We all have different strengths, passions, experiences and circumstances, but what we all have in common is our commitment to humanising the world of work.
We're an equal opportunities employer and welcome applications from suitably qualified or experienced people regardless of their race, sex, disability, religion/belief, sexual orientation or age.
If you'd like any help with the application process – or need any reasonable adjustments to be made – please email us.