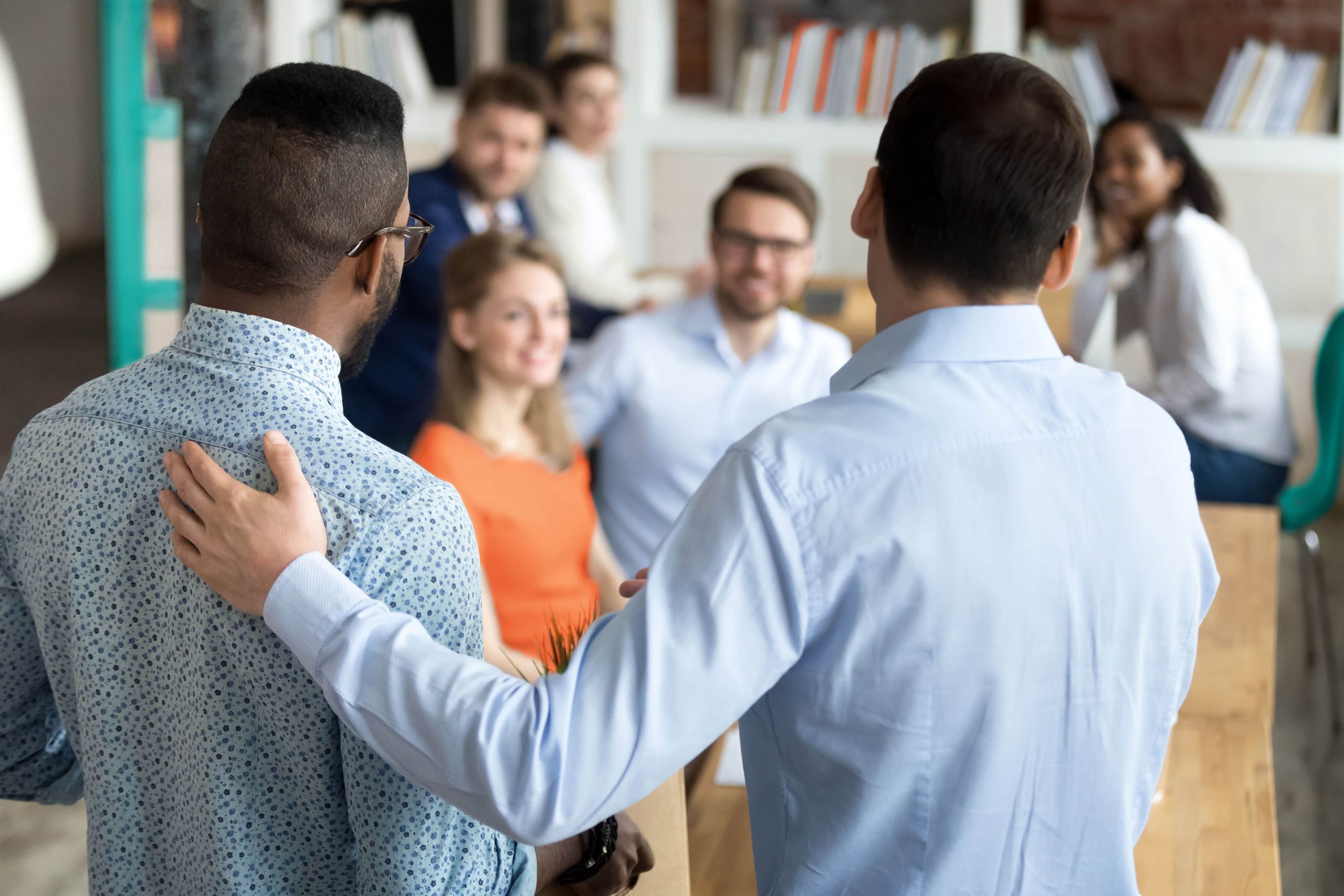 Partnering with you to get the best results
Bailey & French boost our clients' talent levels by finding the perfect candidates.
You'll work collaboratively with Bailey & French's specialists so together, we can deliver the best results. To us, search isn't just about filling vacancies, it's about thorough consideration. We carefully assess your requirements which enables us to uncover talent who'll excel and grow within your organisation. We combine our experience with our unique positive approach, resulting in a seamless service that finds the right candidate for the right role. Our focus is on quality not quantity.
The entire lifecycle – from attracting, recruiting and inducting, through to post-placement services such as performance motivation and leadership development – is at the heart of what we do.
We want long-lasting success for our clients – and our candidates. We measure our impact based on the strength of the relationships we build and the outcomes we achieve.